Juice's Lecture Notes wrote: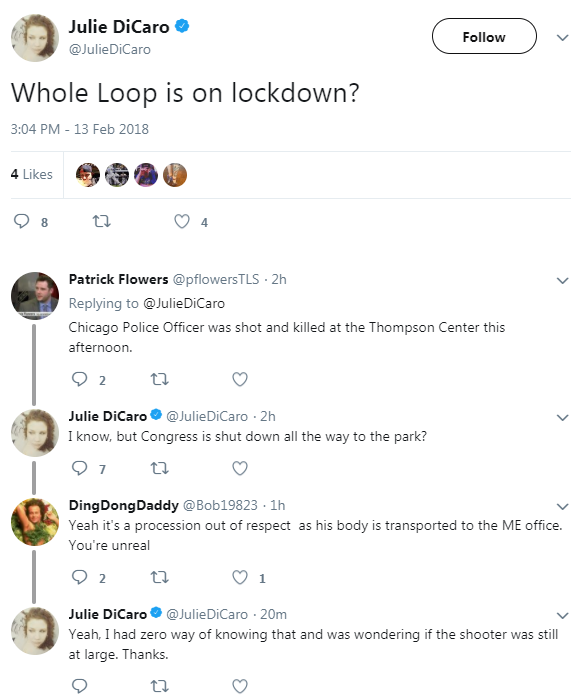 Ouch.
She has no way of knowing that? Yet she's able to be on twitter? If you're on twitter bitching, you can get the info that the twitter people are giving you. Instead of bitching about it, tap a couple times on your phone to figure it out. I knew about the procession and the road blocks well before it happened.
What a cunt.
Like you said, once exposed, she just says it's an "evil white man" that's trolling her because she's a girl.