spmack wrote:
Someone create that mult around the summer of 2010, it was when I started back working after being unemployed for 7 months. The job at the time was so busy that I could no longer post in the day so the joke was that I died.

I think Biggie pruned it after a week or two....
This has been your Black Mult History Minute.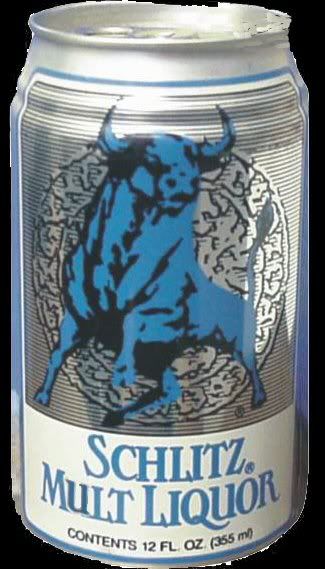 _________________
Juice's Lecture Notes wrote:
I smell a bit....